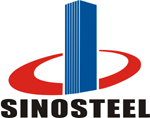 Sino Steel Corporation, China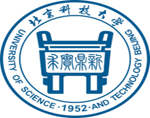 University of Science and Technology, Beijing, China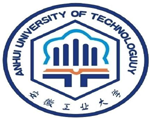 Anhui University of Technology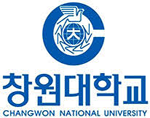 Changwon National University, South Korea
Develop and align with the allied research domain of the centre.

Effectively manage the resources and research support to the centre.

Contribute and synergy for the outstanding research, teaching and learning activities of the centre.

Associate and provide the joint PhD guides related to research projects.

Facilitate the equipment and resources for the utilization of mutual research activities.

Encourage collaborative and multi-disciplinary research.

Support and arrange research funding to the centre for mutual interest.

Support and contribute for the joint publications to mobilize knowledge and branding.