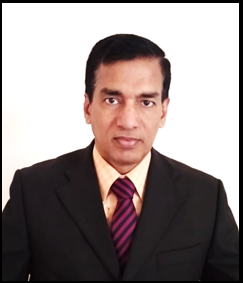 Dr. Biranchi Prasad Panda, Professor, School of Management
BE (Production Engineering), MBA (Operations Management), PhD (Design Technology Management)
He has a wide experience of more than three decades in industry for initial 6 years followed by twenty-five years in academics His areas of professional expertise include PLM, Technology Management, Logistics & Supply Chain Management, ProductionProcess, Operations Management, Industrial Automation, Project Management, Industrial Engineering & Management, Design Management. He acts as resource person in FDPs, Training and Workshops. His research articles received Best Paper Awards and published in SCOPUS, ABDC and UGC listed journals. He is a reviewer of International Journals for Science, Engineering and Management.