Overview
"At OP JINDAL UNIVERSITY students' learning needs are our top priority. In addition to high-quality facilities specific to courses offered, students will find a wide range of general learning resources which required for success."
LEARNING RESOURCE CENTRE – LIBRARY
The Learning Resource Centre of OP JINDAL UNIVERSITY consists of a modern Central Library & Six departmental libraries to provide information services in all aspects, full text, digital and printed resources to support the scholarly and informational needs of the academic community. The whole collection of the library is computerized and OPAC is electronically accessible.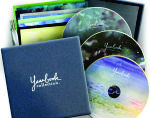 CDs - 1500 +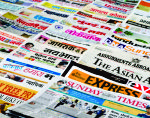 English & Hindi Newspapers–Title.15, Vol.60
Membership of DELNET New Delhi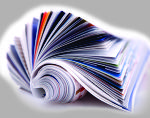 Print journals – 150 +
LIBRARY SERVICES
The OPJU Library provides access to students, faculties and staffs at Learning Resource Centre.

DIGITAL LIBRARY
The Digital Library has been installed with 20 dual monitor systems to access institutional repositories. It's a unique design that helps students learning, keeping track of latest happening, taking notes etc.

ONLINE RESOURCES
LIBRARY HOURS
Monday to Friday - 9:00 AM to 10:00 PM
Saturday / Sunday / Holiday - 9:30 AM to 08:30 PM