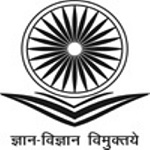 OP Jindal University is fully Recognised : Recognised by University Grants Commission (UGC)
OP Jindal University and the Degrees awarded by it are recognised by the UGC.
Find us on UGC website here
OP Jindal University is a full-fledged university and not a deemed university.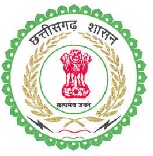 Established by the State Government
OP Jindal University was established by an Act of Legislature in the state assembly of Chhattisgarh in 2014.
Click here to view the copy of gazette.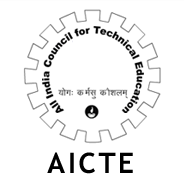 Approval by AICTE
As per law, Universities do not require AICTE approval. Only institutions which are affiliated to University require this approval. As OP Jindal University is a Bonafide University established by a State Act, it does not require AICTE approval. This Standing of law is notified in the case of Bharathidasan University Vs AICTE
Click here to view copy of relevant judgement.
ELIGIBILITY OF OP JINDAL UNIVERSITY DEGREE FOR NATIONAL AND INTERNATIONAL TESTS FOR HIGHER EDUCATION
Like any UGC recognised Degree of any University in India, students graduating out from OP Jindal University are eligible to sit in examinitions like GATE, CAT, XAT, MAT, UPCS, GMAT, GRE, JRF etc.
For example:
UPSC
CAT

Eligibility to sit in UPSC examination is a Degree from a recognised University or equivalent.
Visit UPSC website
OP Jindal University students are eligible to sit in UPSC.

Eligibility for CAT is a Bachelors Degree with at least 50% marks from a University established by Centeral or State Act.
As OP Jindal University is established by State Government, students are eligible for CAT.