Key Speakers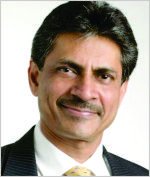 Mr Rakesh Sarin
CEO, International Business & Global Services
Suzlon Energy Ltd,
Pune (India)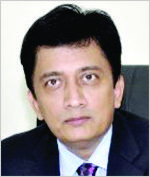 Mr Ramesh Nair
Chief Executive Officer
Adani Solar,
New Delhi (India)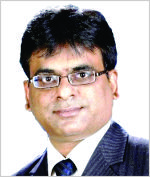 Mr Vaibhav Satpute
Chief Executive Officer and Managing Director
Tuls Corps Pvt Ltd,
Mumbai (India)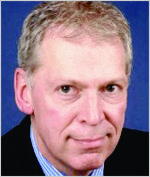 Mr Cees ten Broek
Director World Auto Steel
World Steel Association
Brussels Area (Belgium)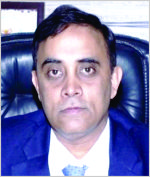 Mr R.V. Sridhar
Executive Director and CEO
Essar Steel India Limited (Pune Facility),
Pune (India)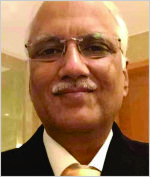 Mr Dinesh C Sinha
President & SBU Head
Jindal Saw Limited,
Nashik (India)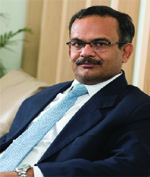 Mr Ashish Swarup Agarwal
Chief Operating Officer
Skeiron Renewable Energy Pvt Ltd,
Pune (India)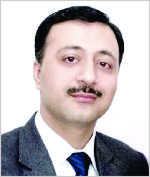 Mr Sandeep Verma
Chief Executive Officer
Maan Aluminium Ltd,
New Delhi (India)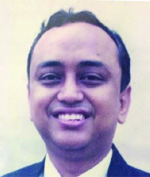 Mr Ashesh Dutta
Centre Director
eTech Guys Software,
Kolkata (India)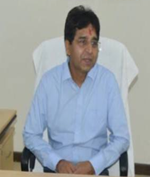 Dr A K Tripathi
Director General
National Institute of Solar Energy (An Autonomous Institute of Ministry of New and Renewable Energy, Govt. of India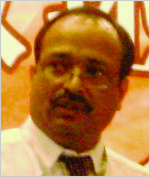 Mr Pradip Patra
VP and Head
JSW Steel,
Dolvi (India)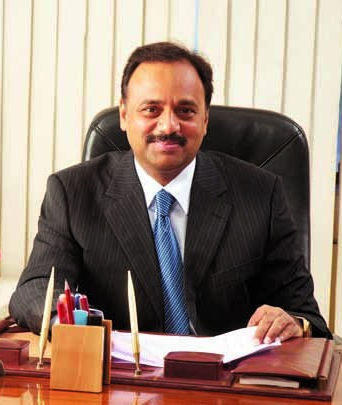 Mr R N Yadav
Technical Director
Bhusan Power and Steel Ltd
Odisha (India)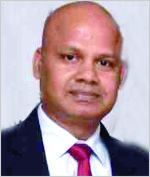 Mr Rashmi Ranjan Mohapatra
Managing Director
Kemppi,
Chennai (India)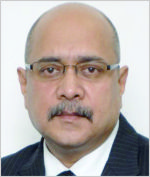 Mr Waqar Naqvi
Chief Executive Officer
Taurus Mutual Fund
Mumbai (India)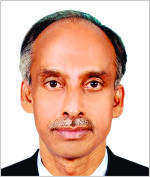 Mr Lakshmanan Ravi
Chief Executive Officer
GMR Aiport developers (International)
Chennai (India)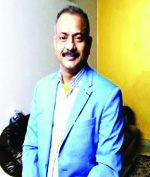 Mr Sandeep Dubey
President
Synergy Steel Structures,
New Delhi (India)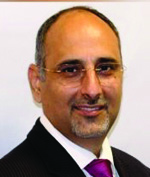 Mr Pradeep Dhar
Managing Director
Vitasta Consulting,
Mumbai (India)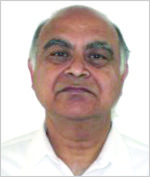 Dr Akshai Runchal
Chief Executive Officer
Analytic and Computational Research, Inc.
Stradella Road, CA (USA)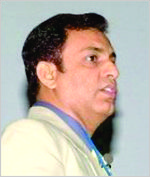 Mr Rajeev Kumar
Chief Executive Officer and Managing Director
Simplex Casting, Bhilai Area
Bhilai (India)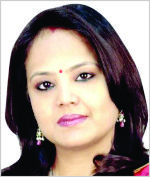 Ms Runa Maitra
Founder and Director
People Talent International,
New Delhi (India)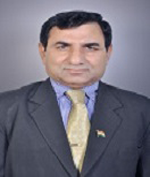 Mr S S Rathi
Executive Director - Plant Head
Nalwa Steel & Power Ltd.
Raigarh (India)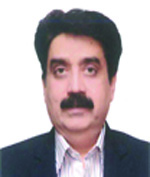 Mr Rajeev Bhaduria
Director JSPL Group HR
Jindal Steel & Power Ltd.
Chhattisgarh (India)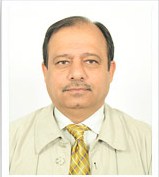 Mr Bharat Rohra
CEO Power Business
Jindal Steel & Power Ltd.
Chhattisgarh (India)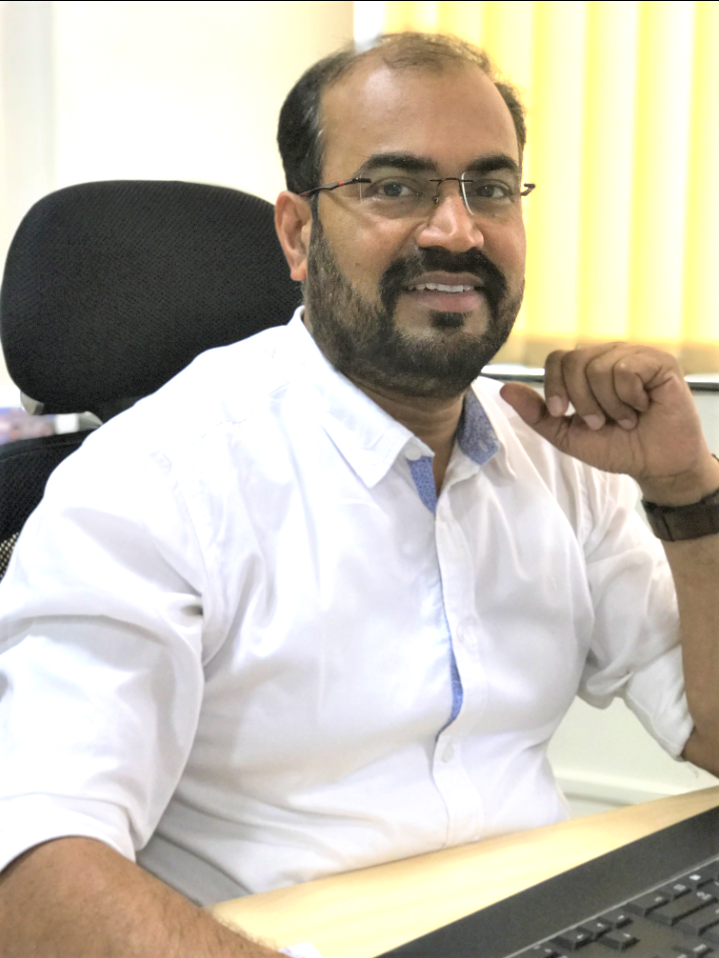 Mr V Kamath
Managing Director
Fronius India Private Limited,
Pune (India)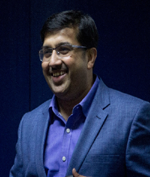 Mr Sanjay Agarwal
CFO
Tata Communications payment solutions Ltd,
Mumbai (India)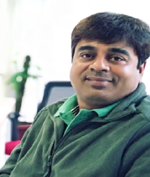 Mr Babu Vittal
Head HR
Shop Clues,
New Delhi (India)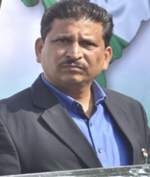 Mr. Vivek Agrawal
Chief Operating Officer
Godawari Power & Ispat Limited,
Raipur (India)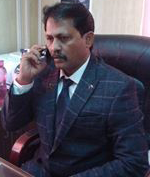 Mr L N Perni
Chief Executive Officer
SMC Power Generation Limited,
Orissa (India)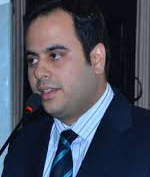 Dr Siddharth Pandey
Vice President Group HR
Balasore Alloys Limited,
Orissa (India)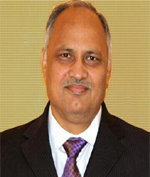 Mr R K Singh
Chief Executive Officer
Abhijit Group,
Ranchi, Jharkhand (India)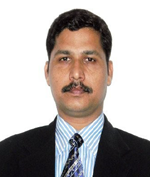 Mr Vivekananda Mishra
GM and Head HR
Hindalco Industries, Jharsuguda,
Orissa (India)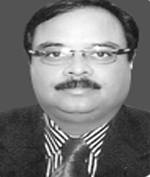 Dr Tarapada Das
VP and Head HR and Safety
Tata Refractories, Belpahar,
Orissa (India)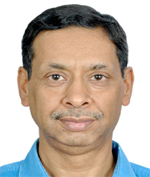 Mr P R Prasad
COO & Sr Vice President
ESSAR Steel India Private Limited,
Orissa (India)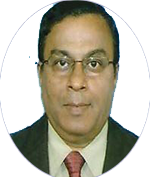 Mr Pabitra K Das
Chairman, Skill Development Committee
Indian Institute of Welding,
India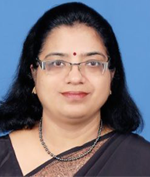 Mrs Renu Rajni
Vice President
Infosys,
Bangalore (India)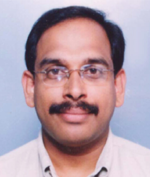 Mr P U Jacob
Vice President, HR
Hexaware Technologies Pvt Ltd,
Mumbai (India)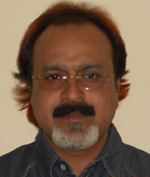 Mr Prashant Das
Head HR
JSW Steel coated Products,
Mumbai (India)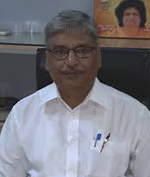 Dr K K Shukla
Director
NIT Jamshedpur,
India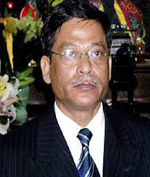 Dr Animesh Biswas
Director
NIT Rourkela,
India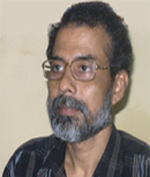 Dr P P Chattopadhyay
Director
National Institute of Foundry and Forge Technology,
Jamshedpur (India)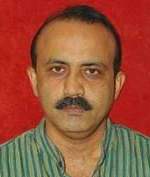 Dr Indranil Chattoraj
Director
CSIR-NML,
Jamshedpur (India)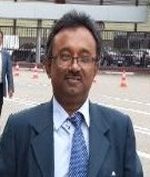 Mr K Tar
Chief (Steel & Mills)
Tata Steel,
Jamshedpur (India)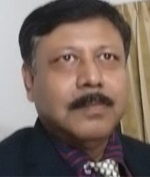 Mr Gautam Chandra
EVP and Station Head
JPL Tamnar,
India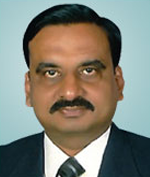 Mr D K Saraogi
Executive Director - JSPL
Jindal Steel & Power Ltd.,
Raigarh (India)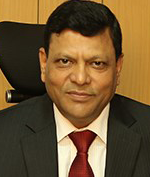 Mr Naushad Ansari
Chief Executive Officer-Steel
Jindal Steel & Power Ltd.,
New Delhi

ABOUT
OPJU is organizing First Industry-Academia Conclave (IAC-2018) on "Realigning Education towards Industry Needs" at the University Campus during April 12-13, 2018 in association with Jindal Steel and Power Limited, Raigarh, India.
This student led initiative aims to bridge the gap between the industry needs and the academic community and provide a common platform for exchange of ideas and setup a system to increase collaboration between the two. This two day conclave will provide the participants to engage in dialogue and discussion to understand today's industry needs, seek inputs from industry to shape curriculum, prepare students to better understand the type of skills that the industry is looking for, and provide opportunities to all stake holders to increase engagement through internships, projects, and industry visits in the long term.
The conclave will host several keynote speakers from across our industry partners, and also conduct multiple breakout sessions to discuss the specific issues outlined above. It will share platform to the innovators from all over India to exhibit their products, start ups, projects and will set up a base to connect academic with the industry.
OBJECTIVE
The Program will focus on:
Encouraging the students to cultivate a more pragmatic outlook regarding the Industry and its expectations.

How to manage the human capital and achieve the business results through competency development?

Importance of Talent Assessment and Development initiatives.

Need for sustainable competency based human resource system in an organization.

Genesis of automation in Talent Management.
SPONSORS