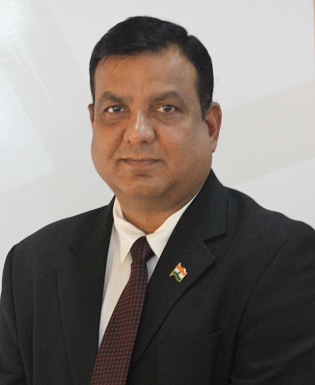 Dr R. D. Patidar, Registrar
B.Tech, GEC Rewa; M.Tech, SGSITS Indore; PhD, IIT Roorkee
A recipient of several scholarships and awards such as the MHRD Scholarship, the Gold Medal at M.E. Level, the best paper award at the IEEE conference and the best teacher award. He worked as a Director, OP Jindal Institute of Technology (OPJIT), Raigarh, prior to Registrar, OPJU. He was Professor, Dean Academics and Officiating Director at MIT, Mandsaur, prior to joining OPJIT. He is having more than 20 years of experience in the academia, industry and administration.