OVERVIEW
This CSO department looks after various training programme for the student to enhance their employability which includes soft skills as well as technical skills development programme. This department has been able to place on an average of 80 % of the eligible students from the first passing out batch till date.
The Career services office continuously strives to support students in pursuing their career goals by acquiring employment seeking skills and ultimately to attain desired employment. This is accomplished through building a strong bridge between industry and academia. To be a support system to help the students realize their full potential and accomplish their career aspirations. To Offer Career management services that provides students the necessary insight and facilities to develop their technical competence and leadership skills, and thus facilitate a match between recruiter expectation and student aspiration.
Career Services office is to look for 100 % placement of all the students. It plan to organize various activities in the college, the most popular one being "Campus Recruitment" i.e. to provide our students with Job Opportunities.
Empower students with life long career decision making skills.

Generation of awareness in the students regarding future career option available to them.

Assist students to develop and implement successful job search strategies.

Up gradation of the students skill sets commensurate with expectation of the industry.

Assist student to develop/clarify their academic and career interests and their short and long term goals through individual counseling and group discussions.

Career Development Programmes.

Arranging guest lecturers of eminent personalities from Industry for career counseling.

Motivating the students by providing the necessary help & guidance for soft skills & Personality Development.
Placement Record Branch Wise Last Two Years
Placement report Last three years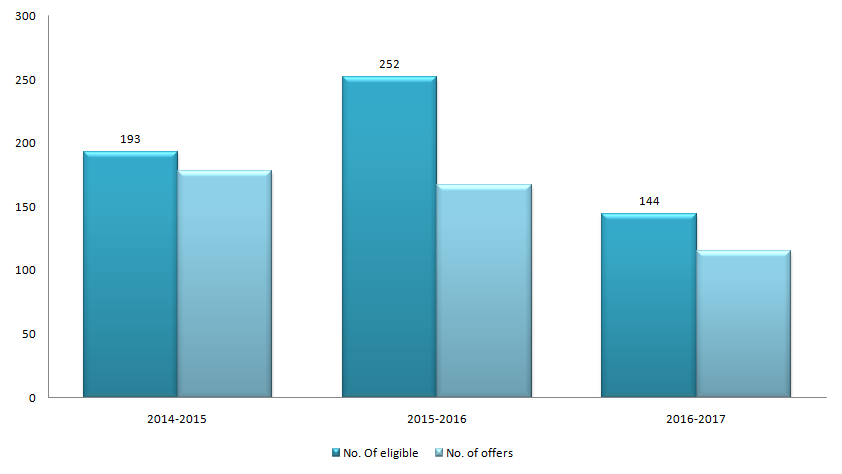 OUR PRESTIGIOUS RECRUITERS