Key Speakers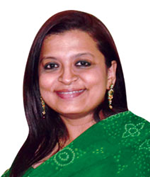 Mrs. Atrayee S Sanyal
Chief of Group HR and Chief Diversity Officer
Tata Steel,
Jamshedpur (India)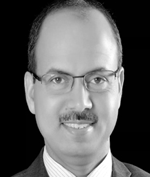 Mr. Akilur Rahman
CTO
ABB India,
Bengaluru (India)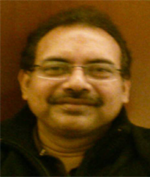 Mr. Arup Mukherjee
Plant Head
Tata Hitachi,
Kharagpur (India)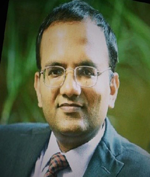 Mr. Sanjeev Aggarwal
CEO & Managing Director
Amplus Solar,
New Delhi (India)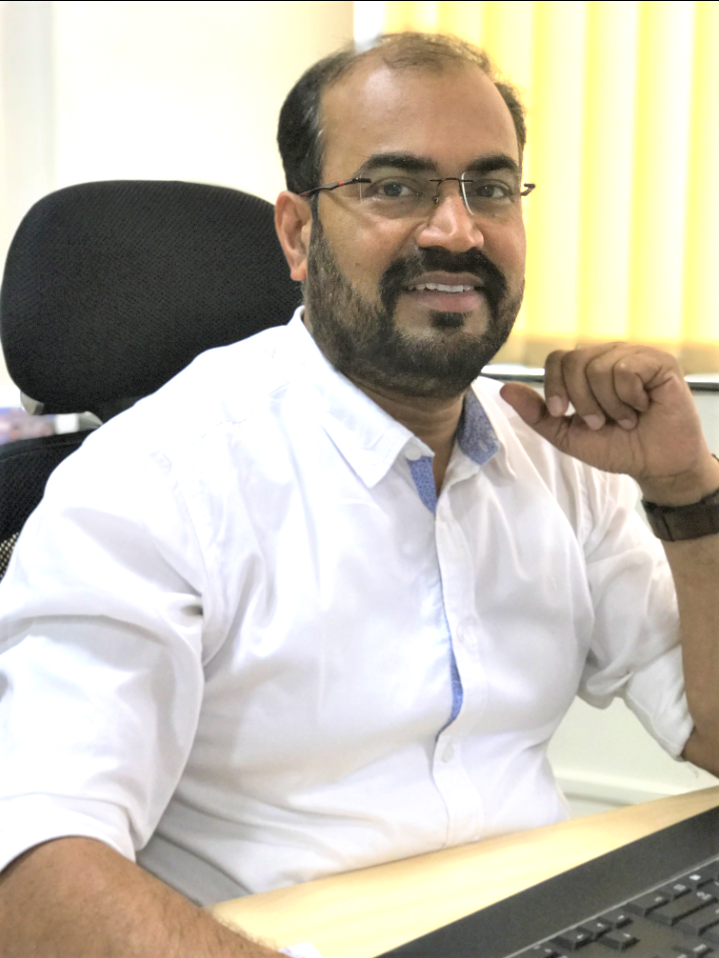 Mr. V Kamath
Managing Director
Fronius India Private Limited,
Pune (India)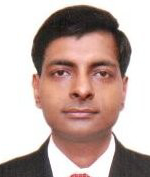 Mr. Sunil Mishra
Managing Director
Smart Grid Private Limited,
Mumbai (India)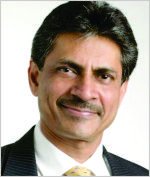 Mr. Rakesh Sarin
Founder
Nyshaasa Energy ,
Gurgaon (India)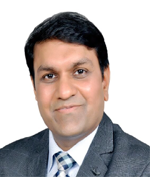 Mr. Kapil Maheshwari
Chief Executive Officer
Hinduja Renewables Pvt Ltd,
Mumbai (India)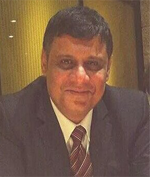 Mr. Sabyasachi Biswas
Executive Director
IBM,
Kolkata (India)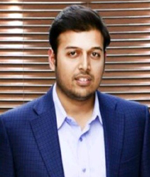 Mr. Nishant Arya
Executive Director
JBM Groups,
New Delhi (India)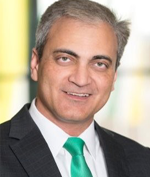 Mr. Dharmesh Arora
President & CEO
Schaeffler India ,
Pune (India)

Mr. Kapil Modi
Executive Plant Head
Khopoli Bhushan Steel @ Tata Steel
Mumbai (India)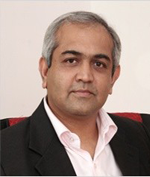 Mr. Gautam Chainani
Group President Human Resources
JSW,
Mumbai (India)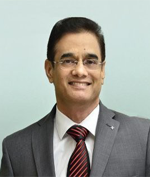 Dr Vinod Nowal
Deputy Managing Director
JSW Steel,
Ballari, Karnataka, (India)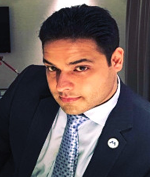 Mr. Nishant Jairath
Executive Director
Metalman Auto (P) Ltd,
Gurgaon (India)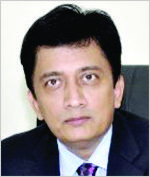 Mr. Ramesh Nair
Chief Executive Officer
Adani Solar,
New Delhi (India)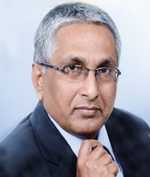 Dr Dhananjay Kumar
CEO & Global Head
KLT Automotive & Tubular,
Pune (India)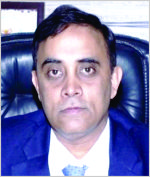 Mr. R.V. Sridhar
Executive Director and CEO
Essar Steel India Limited (Pune Facility),
Pune (India)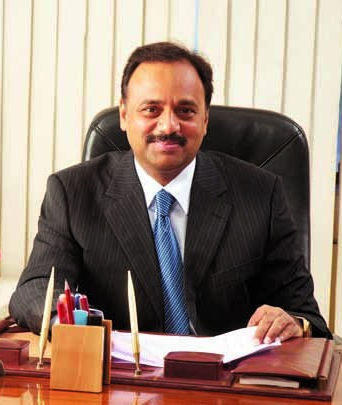 Mr. R N Yadav
Technical Director
Bhusan Power and Steel Ltd
Odisha (India)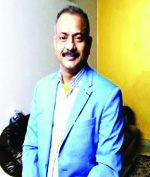 Mr. Sandeep Dubey
President
Synergy Steel Structures,
New Delhi (India)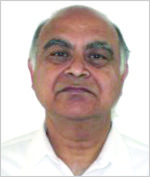 Dr Akshai Runchal
Chief Executive Officer
Analytic and Computational Research, Inc.
Stradella Road, CA (USA)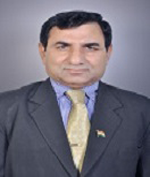 Mr. S S Rathi
Executive Director - Plant Head
Nalwa Steel & Power Ltd.
Raigarh (India)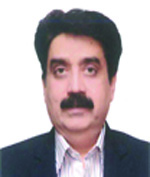 Mr. Rajeev Bhaduria
Director JSPL Group HR
Jindal Steel & Power Ltd.
Chhattisgarh (India)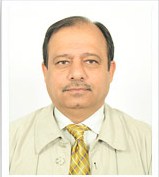 Mr. Bharat Rohra
CEO Power Business
Jindal Steel & Power Ltd.
Chhattisgarh (India)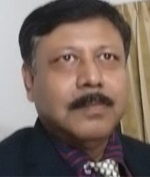 Mr. Goutam Das gupta
Director (SAP)
Capgemini,
Kolkata (India)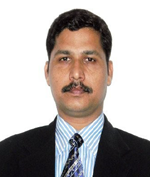 Mr. Vivekananda Mishra
GM and Head HR
Hindalco Industries, Jharsuguda,
Orissa (India)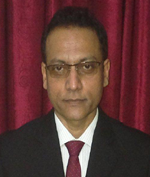 Mr. R.K.Singh
Vice President (HR& IR)
TRL Krosaki Refractories Ltd, Belpahar
Orissa (India)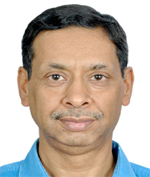 Mr. P R Prasad
COO & Sr Vice President
ESSAR Steel India Private Limited,
Orissa (India)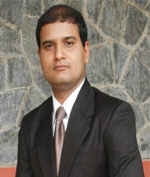 Mr. Anupam Awasthi
Vice President and Head - Project Management Office
Amplus Solar,
New Delhi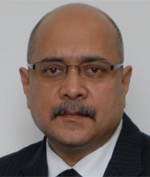 Mr. Waqar Naqvi
Chief Executive Officer
Tauras Mutual Fund,
India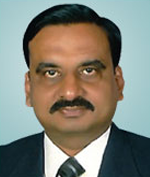 Mr. D K Saraogi
Executive Director - JSPL
Jindal Steel & Power Ltd.,
Raigarh (India)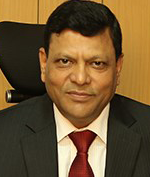 Mr. Naushad Ansari
Chief Executive Officer-Steel
Jindal Steel & Power Ltd.,
New Delhi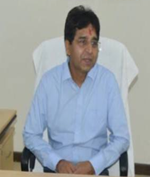 Dr A K Tripathi
Director General
National Institute of Solar Energy , Govt. of India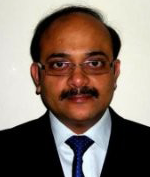 Mr. Lokesh Ranjan Srivastava
CEO- Aerospace
TAL Manufacturing,
Hyderabad (India)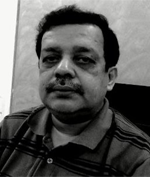 Mr. Subrata Bhattacharya
Director
Jindal Stainless Limited
New Delhi (India)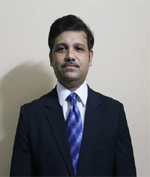 Mr. Gautam Chandra
EVP and Station Head
JPL Tamnar,
India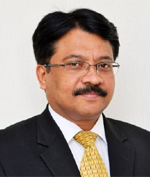 Dr. C. Jayakumar
General Manager & Head – Human Resources
Divisional Corporate – L&T Construction,
Chennai (India)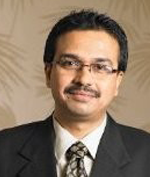 Mr. Pradipta Kumar Sahoo
CHRO
Karvy Computershare,
Hyderabad (India)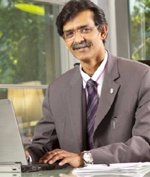 Mr. Aditya K Shrivastava
Sr. Vice President
VE Commercial Vehicles Limited, Indore (India)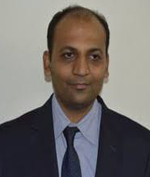 Mr. Ashish Aggarwal
Director and Chief of Business Unit
Jindal Stainless Steelway Limited,
New Delhi (India)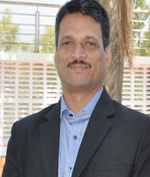 Mr. Subhash Bhat
Senior Director
Capgemini India
Mumbai (India)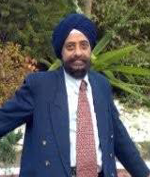 Mr. Paramjit Singh Sahai
Managing Director
EPA Infrastructure Pvt Ltd,
New Delhi (India)

Mr. Subir Verma
Head (HR&IR)
Tata Power Limited,
Mumbai (India)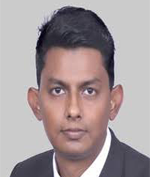 Mr. Arijit Sen
Associate Director
PwC India,
Kolkata (India)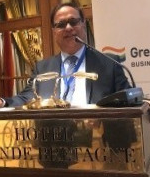 Mr. Raj Chopra
CEO & Managing Director
Raj IT Solutions & Pvt Ltd,
Jaipur (India)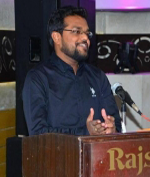 Mr. Dilip Mohanty
Chief (HRM)
Jayswal Neco,
Raipur (India)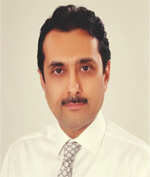 Mr. Ahmad Khan
Vice President & Business Head
ABB India Limited,
Bengaluru (India)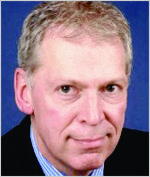 Mr. Cees ten Broek
Director World Auto Steel
World Steel Association
Brussels Area (Belgium)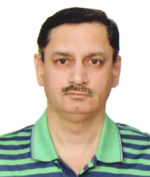 Mr. Niranjan Pawgi
Divisional Head
Thermax Ltd,
Mumbai (India)

ABOUT
OP Jindal University (OPJU), Raigarh is organizing second "Industry-Academia Conclave (IAC-2018): Understanding the Talent Needs for Industry" at the University Campus during October 25-26, 2018 in association with Jindal Steel and Power Limited, Raigarh, India.
The IAC aims to bridge the gap between the industry and the academia community, provide a common platform for exchange of ideas and bring a system to develop collaboration between the two. This two-day conclave will help the participants to discuss and understand today's industry needs and seek inputs from industry for shaping curriculum. This initiative will also provide the opportunities to increase engagement through internships, projects and industry visits in the long term.
The conclave will host several keynote speakers from across our industry partners, and also conduct multiple breakout sessions to discuss the specific issues outlined above. It will share platform to the innovators from all over India to exhibit their products, startups, projects and will set up a base to connect academic with the industry.
The conclave will witness the celebrity night programme "JUnoon" which will feature talented young fame SHIRLEY SETIA with her melodious voice. The event will also feature India's most famous DJ, Nikhil Sahni popularly known as "DJ NYK" to showcase EDM skills with his limitless beats.
OBJECTIVE
The Program will focus on:
Encouraging the students to cultivate a more pragmatic outlook regarding the Industry and its expectations.

How to manage the human capital and achieve the business results through competency development?

Importance of Talent Assessment and Development initiatives.

Need for sustainable competency based human resource system in an organization.

Genesis of automation in Talent Management.
SPONSORS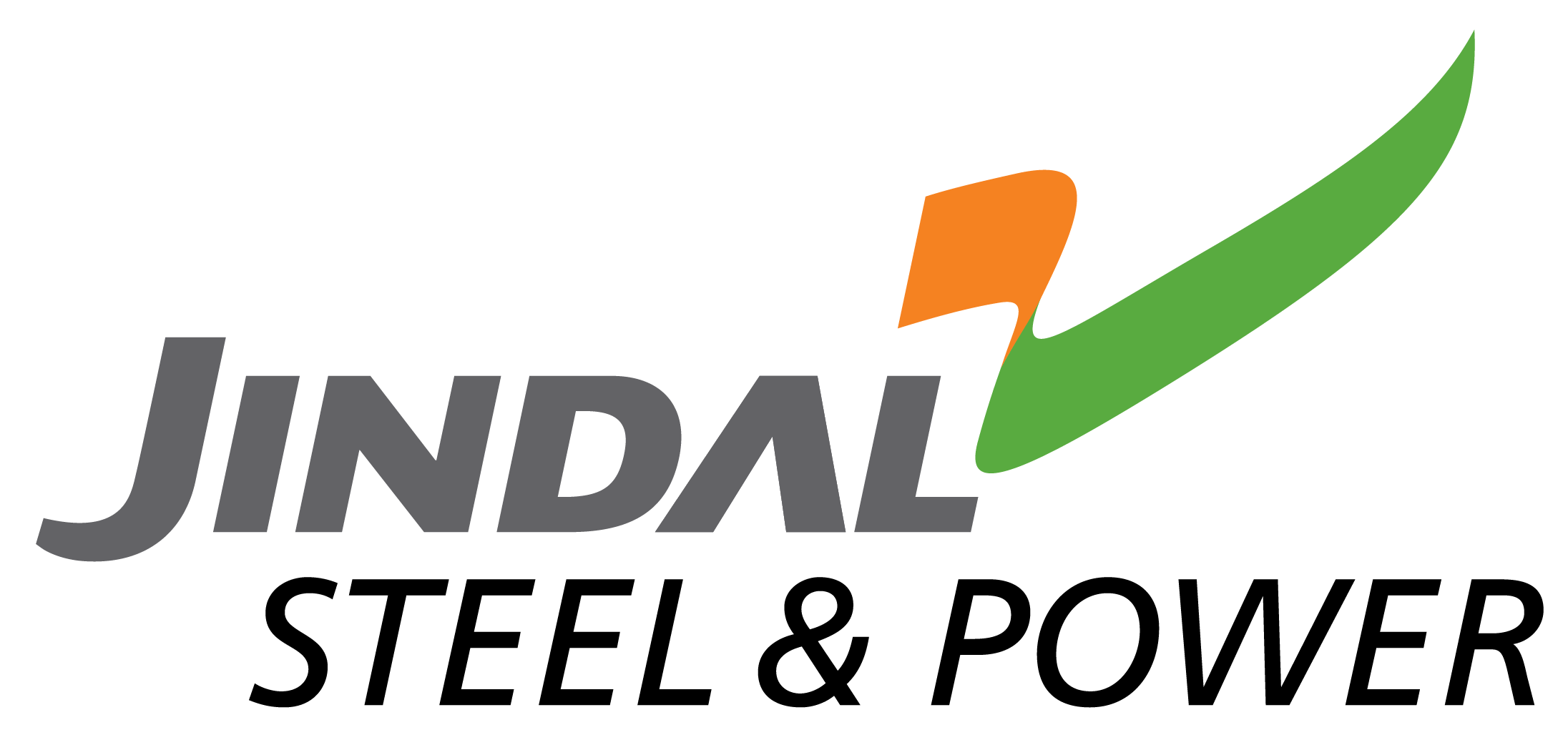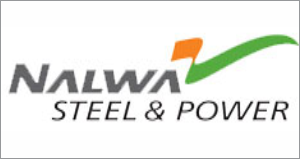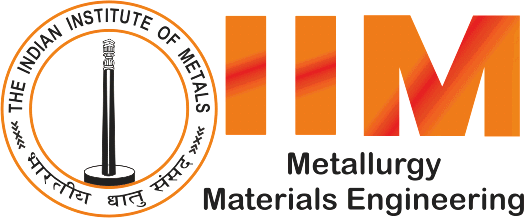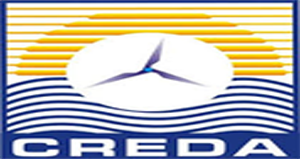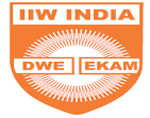 GALLERY
To Participate Click Here >>